Horses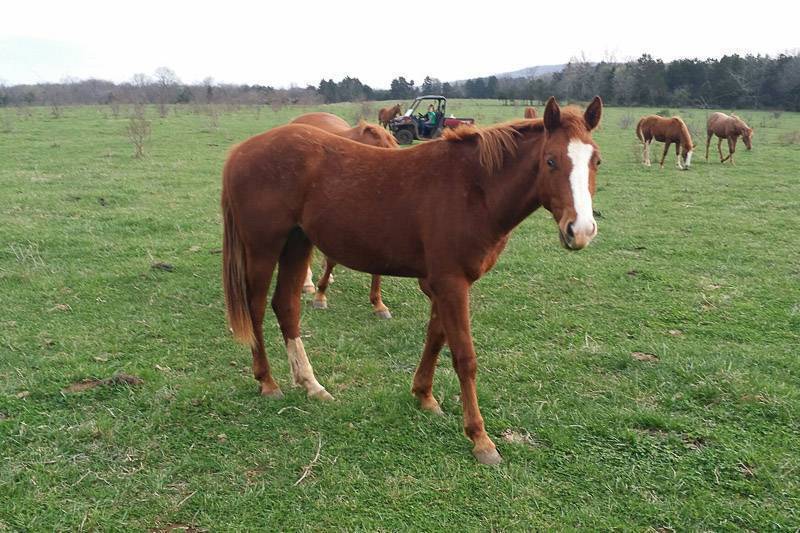 My Nu Ferrari
Son of I Nu Pepto Wood, by Peptoboonsmal, out of Nu I Wood, and is half brother to 2015 NCHA World Champion, Special Nu Baby! This Colts mother is by a half brother to NCHA Futurity Champion, Metalicat who also sired the 2015 NCHA Futurity Champion, Stevie Rey Von. World class pedigree, first class colt.
$2,500
Pepto Gelding
Big, Stout and Gorgeous! This elite, cutting bred, 2 year old gelding is every trainers dream regardless of discipline. Great genetics are what make great trainers.This colt has more world champions in his pedigree than you can count! Own son of I Nu Pepto Wood, by Peptoboonsmal out of the great Nu I Wood, the dam of NCHA World Champion Special Nu Baby.. He is out of a full sister to the super stylish Bad Nu Colonel! Encompassing the blood lines of Peppy San Badger, Smart Little Lena, Colonel Freckles and the elite mare power of Royal Blue Boon, Nu I Wood, etc..! He has the very best disposition, super athletic, lots of speed and lots of style. We only have a couple of these geldings left and a few fillies and they all have to go!
Asking $3,500 OBO, no reasonable offer refused!
Color Producing Cutter
This powerful cutting bred brood mare, produces buckskins palominos, roans... She is a color producer with a flawless pedigree!! Own daughter of the great cutting champion, Bad Peppy Lena, by Peppy San Badger out of a full sister to Smart Little Lena. Her momma is the great producing daughter of A Hollywood Lynx, by Docs Lynx out of a daughter of Hollywood Gold who is also the grand dam of Smart Like Juice. She has it all!! Color, confirmation, pedigree, athletism and brains! She is bred to an own son of Highbrow Cat out of the NCHA World Champion daughter of Freckles Playboy, Lenas Playboy Bunny. This mare and all of our others have to be sold immediately!