For Sale
Herd Bulls for Sale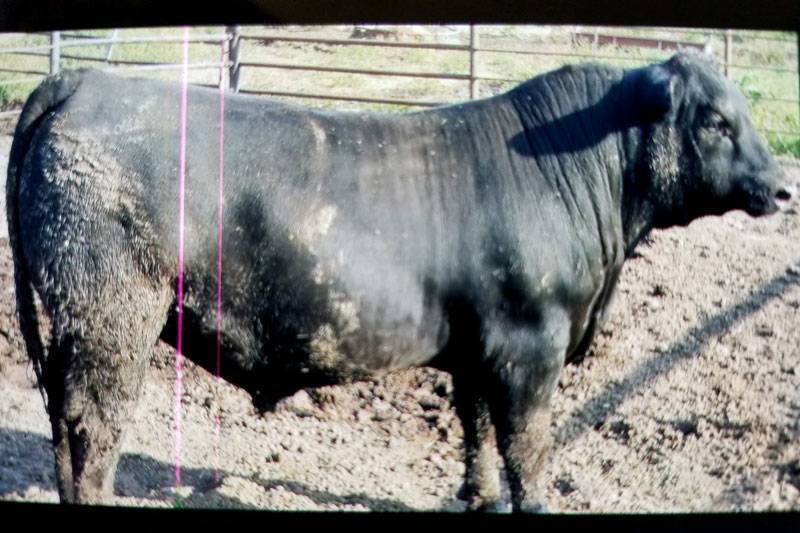 SOLD!
7X DYLAN ET
Reg #: LFM2124318
DOB: 10/21/2016
Tattoo: GFLX 116D
Sire: EBFL YPSILANTI 420Y
Dam: WIN VUE LADY DEUCE 073X
CLICK HERE FOR EPDS & FULL PEDIGREE
How do you get the best bull in the industry? You AI the $250,000 herd sire to one of the top donor cows in Production and this is the product that you get! 7X Dylan is an Embryo Transfer calf that is positively a herd changer! The most powerful genetics in the industry, with near flawless EPDs, matched with his unbelievable calving ease, with scale busting performance! 7X Dylan is a true herd sire!! Sired by the $250,000 Ypsilanti from the great Stowers Limousin herd in Texas, out of the world renown donor cow the great Win Vue Lady who is by the supreme champion DHVO Deuce 132R!! He is great haired and homo black with a tiny 58 lb bw, with a 102 ratio, weaning at 776 lb, with a big 15" ribeye and 9 critical EPDs in the top 20% in the industry!!
Price: $3,500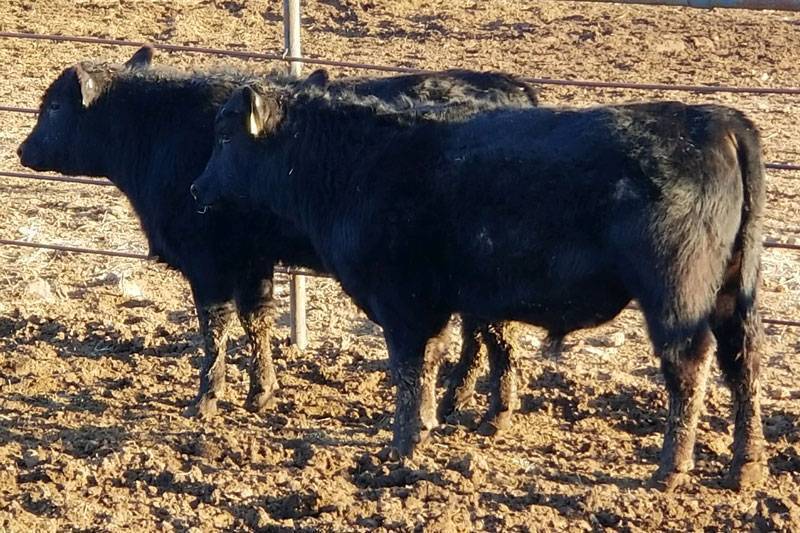 SimFlex Bulls
We have 1 of our best yearling SimFlex bulls left. These calves are a product of our extensive hybrid, genetic program! Great calving ease for heifers, BIG growth traits and amazing maternal traits! Both of these calves were approximately 70 lb bw, weaned just over 700 lbs and have had no creep feed! The heterosis composite of these bulls from our registered gene pool are 50% Angus, 25% Simmental and 25% Limousin. These bulls were designed to be black baldies, but are solid black. Their black baldie weanling mates were all sold immediately and have a waiting list. These are the same genetics, just solid black.
Price: $1,850
SOLD!
GFLX MAN OF MEANS
Reg #: 3289744
DOB: 11/1/2016
Tattoo: GFLX 120D
Sire: MR NLC ENTREPRENEUR 1227
Dam: WHWMISSMANI887B
CLICK HERE FOR EPDS & FULL PEDIGREE
This powerful, near flawless, black, 3/4 blood SimAngus with a super stacked pedigree and superior EPDs, lives up to his EPDs and pedigree with outstanding performance! Coming into this world from a first calf heifer, unassisted, he weighed 76 lbs, with a whopping 800 WW! He is a true herd sire prospect that will absolutely improve any registered or commercial program!
Price: $3,500
Horses for Sale
SOLD!
World Class Cutting Prospect
If you are looking for modern WORLD CLASS cutting blood lines plus perfect balance, athleticism and pretty all in one package, this is the filly!! Attached, will be a photo of her registration papers. She is a 2 year old, ready to start immediately! Her sire is by Peptoboonsmal and is a brother to NCHA world champion, Special NU Baby out of the great Nu I Wood! This filly's mother is by NCHA champion son of Peppy San Badger out of a sister to Smart Little Lena, it doesn't get any better than this! Serious inquires and thank you!
Highbrow Cat Bred
This gorgeous palomino Little Peppy mare with world class cutting blood lines is in foal to an Own son of Highbrow Cat out of NCHA world champion daughter of Freckles Playboy, Lenas Playboy Bunny. Again, world class cutting blood lines! Priced to sell, not $35,000, $3,500 cash. If she has a palomino stud colt, what a Stallion prospect!!!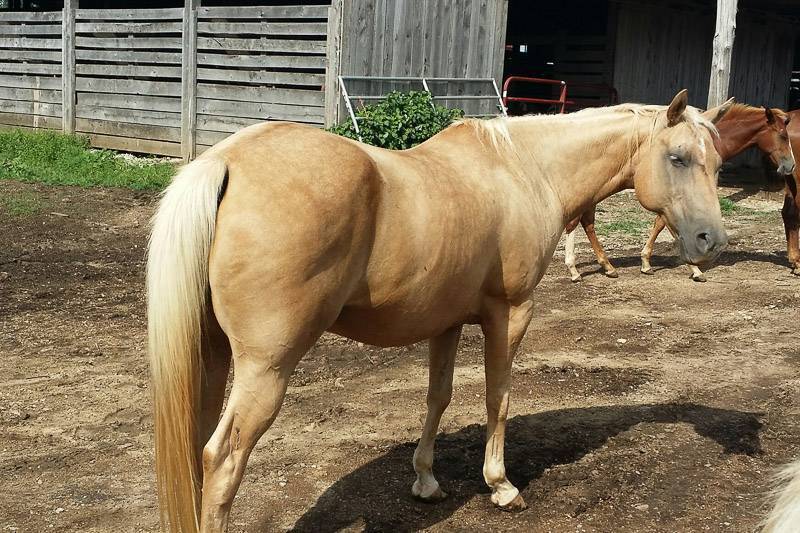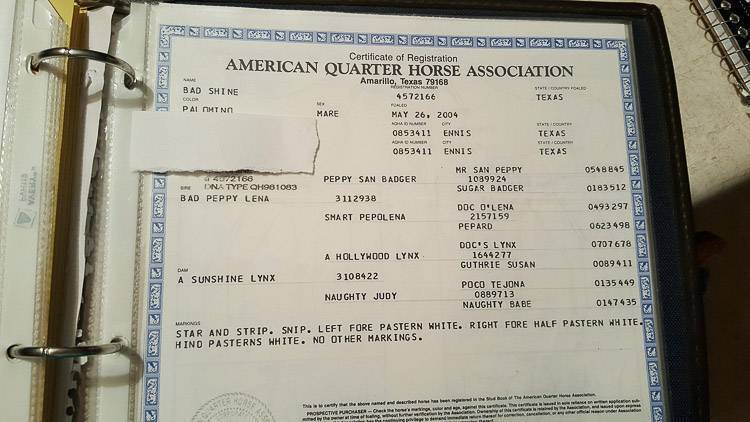 © 2018, Gaston 7 Cross Ranch. All Rights Reserved.